Welcome to

Orange County Physical Therapy OCPT
At Orange County Physical Therapy OCPT, we strive to implement the safest and most effective practices when treating our patients. Our mission is to ensure every patient feels safe, comfortable, and well taken care of during their physical therapy sessions by providing a positive experience about visiting a physical therapist. Dr. Victor Rusenescu, DPT has dedicated his career to making patients optimistic and confident in their treatment and recovery while using all means necessary to prevent health complications from arising preceding treatment.
Our approach involves one-on-one sessions with a certified doctor, one patient per session, complete education, an emphasis on manual therapy, and private treatment rooms.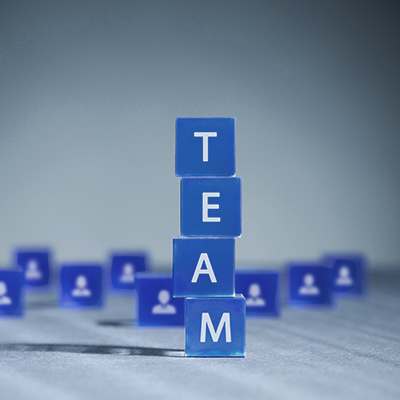 Our Team
Our team is dedicated to providing quality treatments in the safest, most effective way possible. We can help patients understand and implement good home practices and lifestyle habits that supplement in-office treatment. Any member of our friendly team can help you understand your condition and the tools you need to manage your symptoms wherever you are. Our team consists of 5 Doctors of Physical Therapy: Dr. Victor Rusenescu, DPT; Dr. Haze Hernandez, DPT; Dr. David Enfinger, DPT, OCS; Dr. Brittany Kazane, DPT. Our personal trainer on-site is Al Jamm. You can read more about each of our team members in their individual bios.
About Us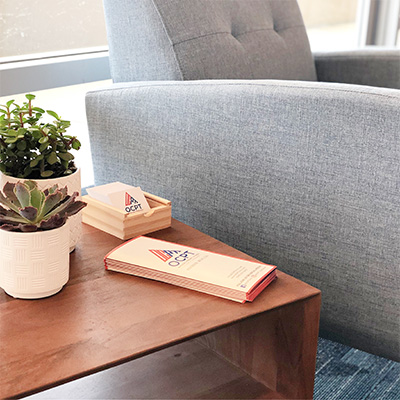 Our Services
Our primary goal at Orange County Physical Therapy (OCPT) is to provide top-tier, high-quality healthcare in a comfortable setting. We provide services that cater to all individuals, regardless of age, ethnicity, or gender. Our team is bilingual and can provide services in English, Spanish, and Romanian. Our services range from common injuries to post-operative physical therapy, sports injuries, and veteran care. Common injuries include knee, shoulder, neck, back, elbow, and hip injuries, among others. We also specialize in pain management and provide patients with the essential tools they need to reduce and manage their pain at home through a variety of methods, including lifestyle modifications.
View Our Services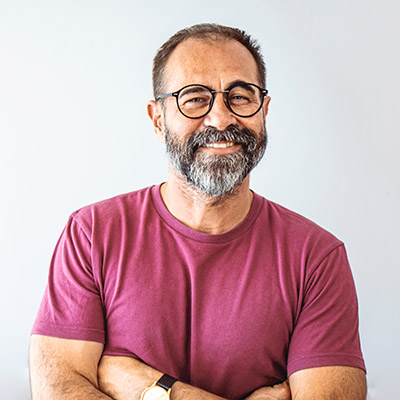 Patient Information
Prior to any diagnosis or treatment, we hold a consultation appointment for each of our patients to get to know them and their current condition. We will need to collect the patient's medical history, current condition, health insurance coverage, allergies, and any other relevant data, such as a physician's referral. During the consultation, we will check vitals and conduct a physical examination. Finally, we will curate a customized treatment plan based on the patient's unique needs, consisting of their required medications, treatments, procedures, lifestyle modifications, and any other recommendations.
Patient Information