Initial First Visit: $250.00
Follow-up Visits: $205.00
Same-Day Appointments: $350.00
6 Visit Package: $1200.00
12 Visit Package: $2340.00
All sessions are 40 minutes
OCPT is all about providing the best outcome for everyone. This means at times you may want to extend your physical therapy needs outside of the clinic. This is why OCPT provides a Mobile/Concierge Service.
Our Mobile/Concierge Service allows you to maximize your skills to perform your best. This means that our physical therapist come to you to provide their treatments. Our services are delivered to you:
On the field or court
At your home or office
At an athletic event or race
Telehealth solutions
Each of our Doctors of Physical Therapy have been involved with sporting activities and trained in sports specific events. This may include running, tennis, soccer, strength training, basketball, volleyball, skateboarding, football, surfing, swimming, mountain and road cycling, snowboarding, skiing, and many other indoor and outdoor activities. We are specialists ready to serve you.
To get started on your Mobile/Concierge Service, please call our office at (949) 299-0297 or fill out our online form.
HOW IT WORKS
Scheduling a concierge visit is easy..
Request an appointment online or by phone.
Get Matched With A Therapist
We will choose one of our expert physical therapists that best suits the needs of your visit.
Receive Care On Your Schedule
Your therapist will come to your home, office, or athletic event so getting care is easy and convenient.
Related Posts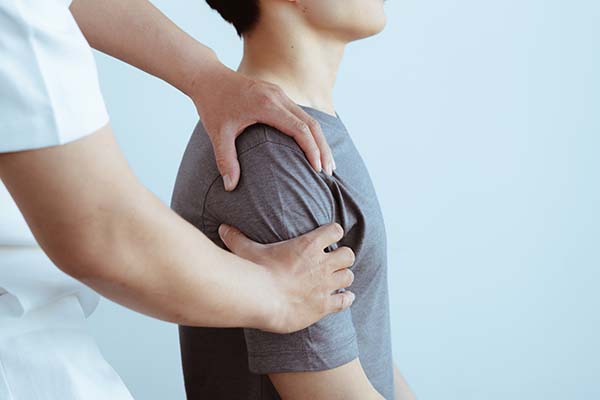 A shoulder rotator cuff injury can be a painful and debilitating experience. Whether you injured your shoulder due to a sports-related incident, a fall, or repetitive motions, recovery from this injury can be long and challenging. However, an experienced physical therapist can guide you through the healing process, helping you regain strength, mobility, and function…