40 minute Session: $100.00
Our Doctors of Physical Therapy are educated to fully evaluate and assess targeted muscle groups to help you stretch and gain flexibility. With their elevated knowledge of the musculoskeletal system, our Doctors will help you relieve muscle tension while educating you on how to maximize your body movement.
You'll feel restored with each session, as our Doctors stretch the targeted muscle groups, specific to your goals and needs. We use safe and effective stretching techniques and create a plan of care around your stretching goals; designed just for you.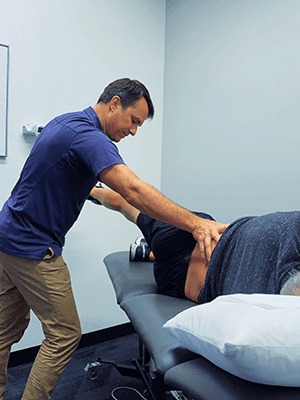 Our stretch clinic can help you improve your posture, reduce stress, decrease joint and muscle pain, improve sport performance, increase flexibility, and more. The list of benefits goes on and on.
Invest your time and improve your body today with one of our Board Certified Doctors here at Orange County Physical Therapy.
Fill out our form below to get started online or we can be reached at (949) 299-0297.
Related Posts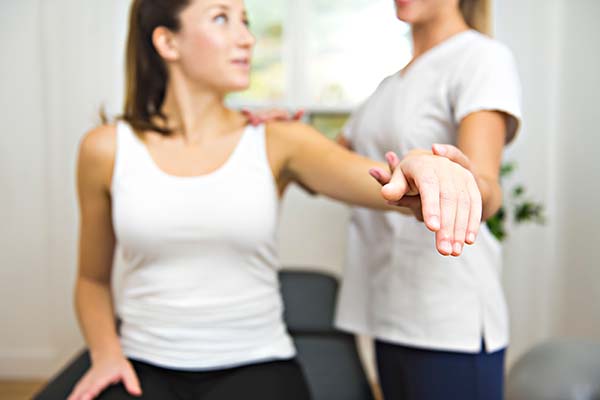 Your shoulder rotator cuff is made of four muscles and the corresponding tendons. It stabilizes the shoulder joint. Research shows that it is common for this muscle group to tear because of repetitive use or trauma. Physical therapy can help relieve stiffness and pain from this type of injury. Here are the ways physical therapy…