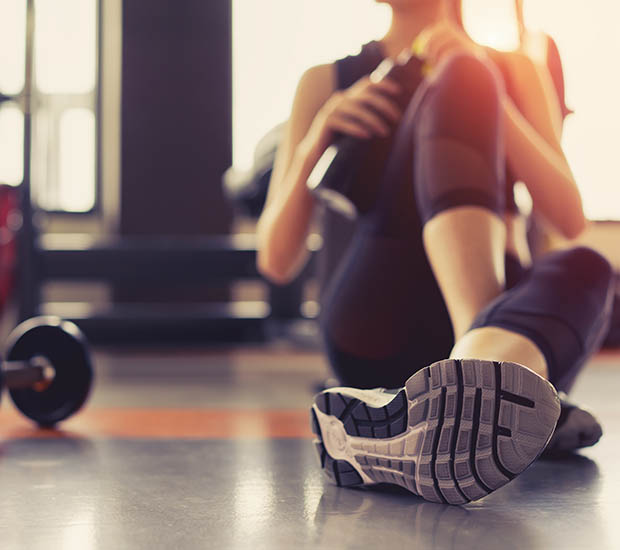 Services
Newport Beach, CA
Our Dedication
We are dedicated to optimizing results for all our clients in less visits as we take a natural, holistic approach to our physical therapy treatment sessions. This results in decreased medications and decreased need for invasive procedures and surgeries.
Our Passion
We take an integrated approach to health care and strive to get to the root cause of the problem. Every client is different, so when it comes to physical therapy it takes not only knowledge, but artistic skills to create best movement patterns that fit the client being treated.
Our Approach
The Doctor of Physical Therapy spends an hour One on One session with each client. During the session, the Doctor listens to the clients needs and spends the quality time needed to develop a plan of care that is built around specific goals for success.
Pricing
Initial First Visit: $150.00
Follow-up Visits: $115.00
6 Visit Package: $630.00
12 Visit package: $1200.00
All sessions are 40 minutes
Manual Therapy
At Orange County Physical Therapy we use a variety of manual therapy techniques to quickly regain top performance.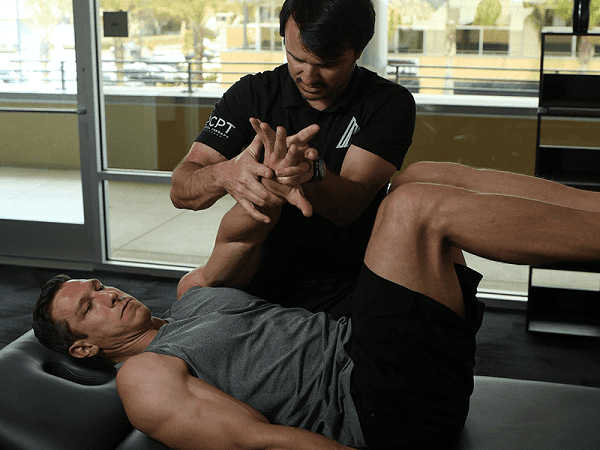 IASTM Therapy
Instrument Assisted Soft Tissue Mobilization is a soft tissue therapy that is used primarily to break up adhesion's and scar tissue that form under the skin and in the muscle tissues.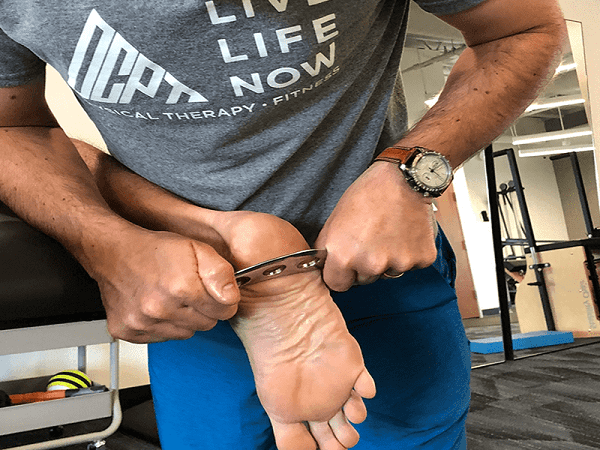 Cupping Therapy
20 minute session: $45.00
Cupping is a cellular event that will improve tissue movement that results in an increase in range of motion and function to alleviate your pain.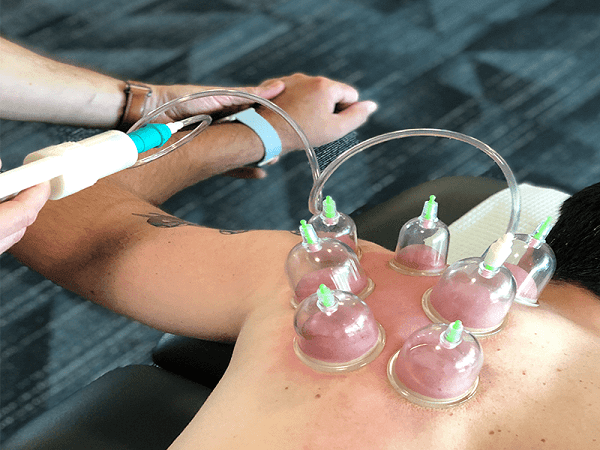 Sports Therapy
Athletes today are expected to perform at the highest levels while avoiding overuse injuries and over-training.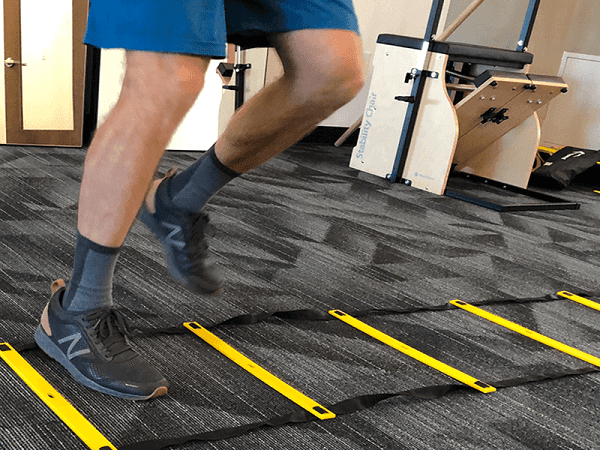 Massage Therapy
Massage therapy is a much needed form of therapy that helps reduce stress, relieve muscle tension, and promote wellness.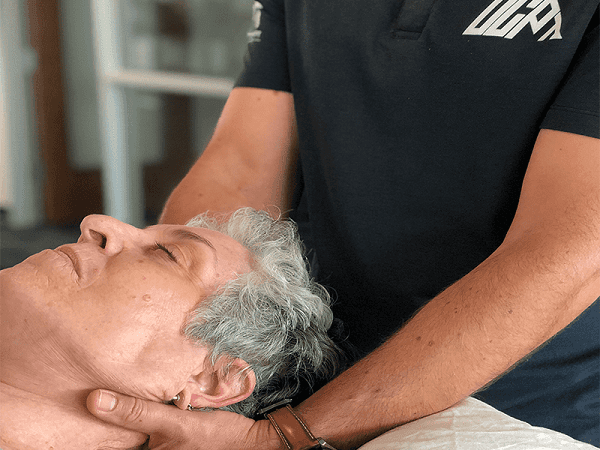 Mobile/Concierge Therapy
OCPT is all about providing the best outcome for everyone. This means at times you may want to extend your physical therapy needs outside of the clinic.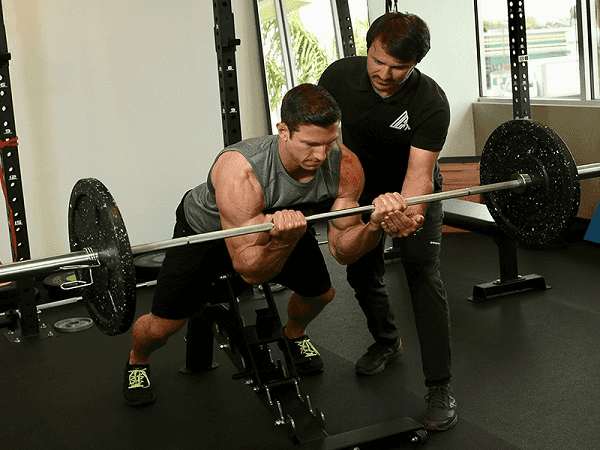 Telehealth Physical Therapy
We define Telehealth as the new norm for all healthcare providers including physical therapist. At OCPT, we offer either a Telehealth call through a phone call or video chat.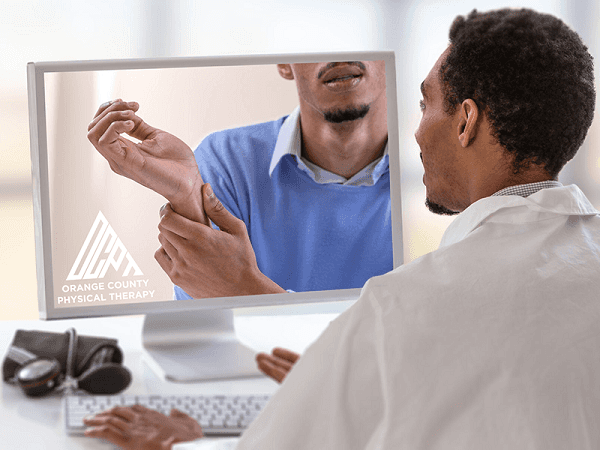 Related Posts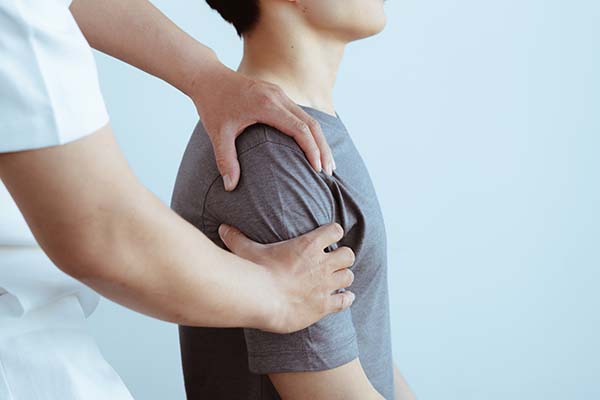 A shoulder rotator cuff injury can be a painful and debilitating experience. Whether you injured your shoulder due to a sports-related incident, a fall, or repetitive motions, recovery from this injury can be long and challenging. However, an experienced physical therapist can guide you through the healing process, helping you regain strength, mobility, and function…