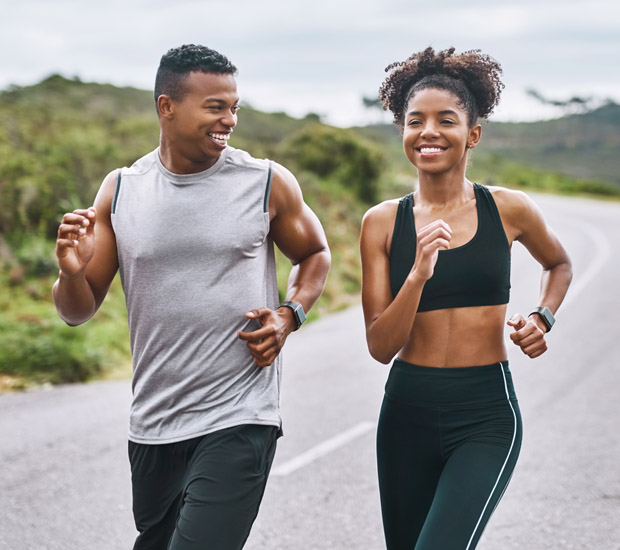 Partners
Newport Beach, CA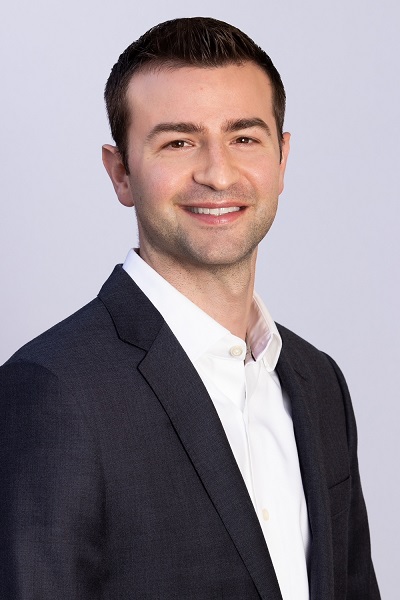 Dr. Michael Kim-Orden
Why partner with OCPT?: Surgery is only one component of treating musculoskeletal pain. Equally as important is an active healthy lifestyle, diet, as well strength and flexibility. I work with OCPT to make sure that my patients are well taken care of once they are outside of the operating room to achieve an optimal result. OCPT providers work one on one with their patients, are easy to communicate with, and deliver outstanding results.
Bio: Dr. Michael Kim-Orden is an orthopedic surgeon with advanced fellowship training in Hip and Knee Replacements. His practice focuses on hip and knee replacement, fracture fixation, sports medicine, and hand pathology.
He utilizes the most modern minimally invasive techniques and implements computer navigation to achieve precise results. He takes great satisfaction in returning patients with musculoskeletal conditions back to the activities they love.
Dr. Kim-Orden attended medical school at Tulane University in New Orleans before completing an Orthopedic Surgery Residency at Harbor-UCLA in Los Angeles, California. Harbor-UCLA is nationally known as one of the busiest Level I Trauma Centers. He then completed fellowship training at UCLA in Santa Monica, specializing in Hip and Knee Replacements.
Along with his surgical training, Dr. Kim-Orden takes pride in incorporating alternative medicine in the treatment of the overall well-being of his patients. He works closely with nonsurgical providers, including physical therapists, massage therapists, acupuncturists, and nutritionists to provide a comprehensive approach to healthcare.
Dr. Kim-Orden lives with his wife and two children in Orange County.
Commonly Performed Surgical Procedures:
Hip Replacement
Knee Replacement
Revision Total Hip and Knee Reconstruction
Bone Fractures and Trauma Surgery
Carpal Tunnel Release
Cubital Tunnel Release
Trigger Finger Release
Ganglion Cyst Excision
Ultrasound Guided Injections throughout the body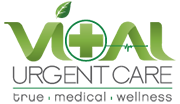 Vital Urgent Care
Bio: Ali Khazaeizadeh, M.D., is a dedicated and caring Internal Medicine physician certified by the American Board of Internal Medicine with extensive experience in Urgent Care, Primary care, and Emergency Medicine.
Dr. Khazaeizadeh is a graduate of the YALE University affiliated Internal Medicine Residency Training Program in Connecticut (YALE-New Haven Hospital, St. Mary's Hospital, and VA-West Haven Hospital) subsequent to his medical degree from Shiraz University of Medical Sciences.
As an Associate Professor of Medicine, Dr. Khazaeizadeh has taught courses in Human Physiology, Pharmacology, and Biochemistry at St. Luke's University School of Medicine and St. Matthew's University School of Medicine in Belize.
In addition, Dr. Khazaeizadeh is a published author and contributor to several best-selling books for United States Medical Licensing Examinations (USMLE) including "First Aid for the USMLE Series" and "Underground Clinical Vignette Series".
Dr. Khazaeizadeh is the recipient of numerous awards, including the 2006 American College of Physician (ACP) award for Clinical Vignettes Poster Presentation, the 2005 ACP's award at the Regional Conference in Connecticut, and two-time winner of the Golden Apple Award for outstanding dedication to teaching as an Associate Professor of Medicine in 1999 and 2000.
He is an avid bicyclist and when he is not caring for his patients in Orange County, he takes care of them on the slopes as a member of the Big Bear/Mammoth Ski Patrol Team.
Vital Urgent Care is a proud sponsor of a few local bike clubs, including ARB4U www.arbcyclery.com and OC Velo https://www.ocvelo.com/.
Related Posts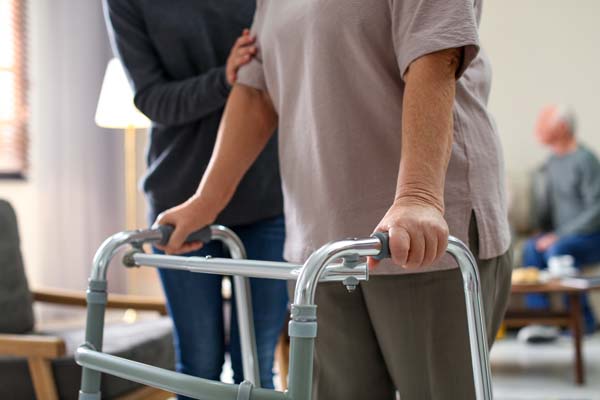 The doctor will usually recommend a hip replacement when hip issues become inhibitive and reduce your quality of life. The hip is one of the body's largest joints, bearing the weight and supporting movement. Replacing the hip with an artificial joint can help restore pain-free mobility and full function. The procedure is often used as…