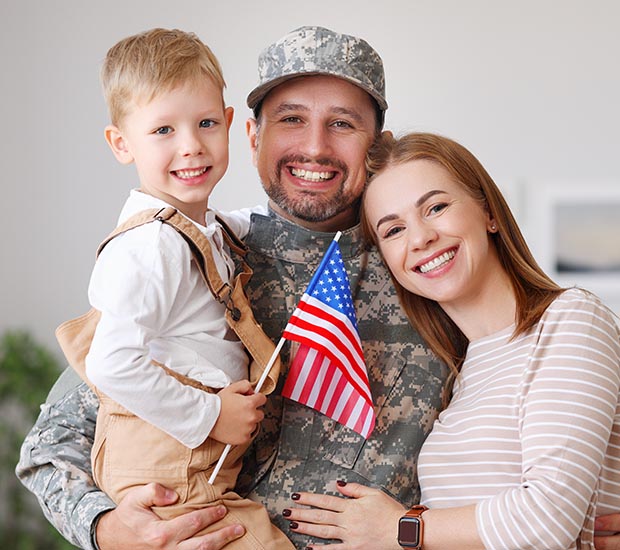 Veteran Care You Need: Pain Relief Today
Newport Beach, CA
Our veterans selflessly served our country, yet once they finish their tour of duty, many suffer physical damage that requires physical therapy. Whether it is a disability due to a combat-related injury or just one suffered due to repeated stress on the body, the professionals at Orange County Physical Therapy in Newport Beach offer several physical therapy options to help veterans live a better life. This includes manual massage therapy, joint mobilization, modality application for pain management, , women's health, and cupping.
Types of Physical Therapy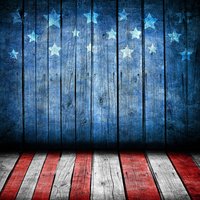 Physical therapy is an important part of the process of restoring a veteran to optimal health. Through physical therapy, we help our patients reduce their pain, improve their range of motion, and ultimately help them lead a more independent life.
Even veterans that have not sustained a combat injury can suffer from lingering pain that diminishes their quality of life. Veterans who have served their time in the military may suffer from knee, joint, muscle, neck, and back pain caused by constant wear and due to daily activities.
One large part of treatment is healing for chronic pain. Chronic pain is something that keeps our veterans from enjoying life and pain management physical therapy is key to restoring function and helping restore life and function.
We offer several types of physical therapy for veteran care. Those with limited mobility may enjoy our . The warm water and gentle workout offer many benefits for those who cannot perform strenuous exercises. Also helps promote blood flow and joint freedom as gravity is reduced and strain healing can occur.
Manual therapy uses techniques and teaches you different movements to reduce pain, inflammation, and soft tissue swelling. We may combine manual therapy with instrument-assisted soft tissue mobilization (IASTM) to improve the mobility of your soft tissue.
Pain in the back, knee, neck, arm, and shoulder may be reduced through cupping therapy. Cupping therapy has been used for thousands of years to manage aching muscles. It involves creating a vacuum with a warm cup to increase blood flow and loosen deep tissue to promote healing. We also offer concierge physical therapy where we come to your home or office instead of you coming to our clinic.
Physical Therapy in Newport Beach
At Orange County Physical Therapy, we have years of experience providing residents of Newport Beach with veteran care. For more information or to schedule an appointment, call us at (949) 299-0297.
Related Posts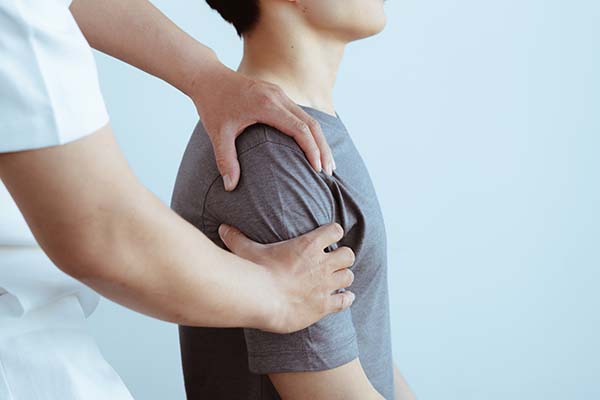 A shoulder rotator cuff injury can be a painful and debilitating experience. Whether you injured your shoulder due to a sports-related incident, a fall, or repetitive motions, recovery from this injury can be long and challenging. However, an experienced physical therapist can guide you through the healing process, helping you regain strength, mobility, and function…