Joshua Hall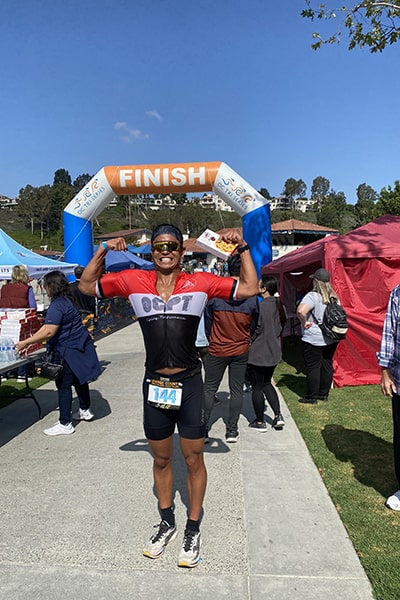 Joshua Hall was a professional swimmer that represented the nation of the Philippines from 2013-2016. He has swam and excelled at major international meets including 4x World Championships, the Asian Games, 2x Southeast Asian Games, multiple World Cups, and the Pan Pacific Championships. He was the captain of all his international teams and his time at the 2015 World Championships in Kazan, Russia qualified him to represent the Philippines at the Olympic Games in 2016. He was the fastest breaststroker ever in the history of the nation and broke five different national records during the process.
During his college career at the University of Minnesota, he became one of the fastest swimmers in the institution's history while also being actively engaged in the community. He has committed over 500 hours in community service through a variety of organizations. He was awarded the Golden Goldy for being 1 out of over 700 student-athletes for his outstanding leadership both in sport and the community. He was an 8-time Big Ten Finalist, 5-time Big Ten Medalist, and qualified individually for the Division 1 NCAA Championships in the 100 breaststroke.
Now, Josh currently trains locally in Huntington Beach, CA competing in Ironman triathlons. He has completed 4 Ironman events with his last competition qualifying him for the 70.3 Ironman World Championships in St. George, Utah. He has his sights on 3 different Ironman events in 2022 with the hopes of picking up a qualifying spot to compete at the Ironman World Championships in Kona, HI one day.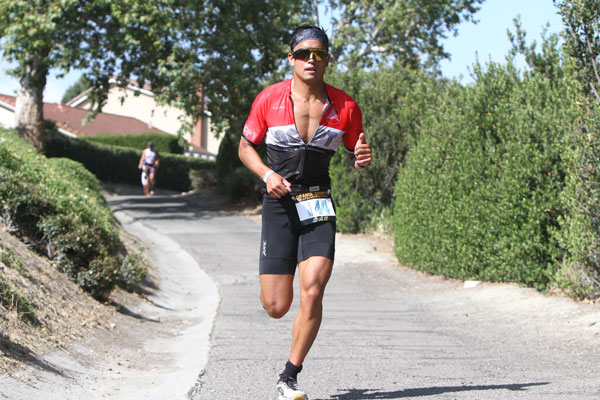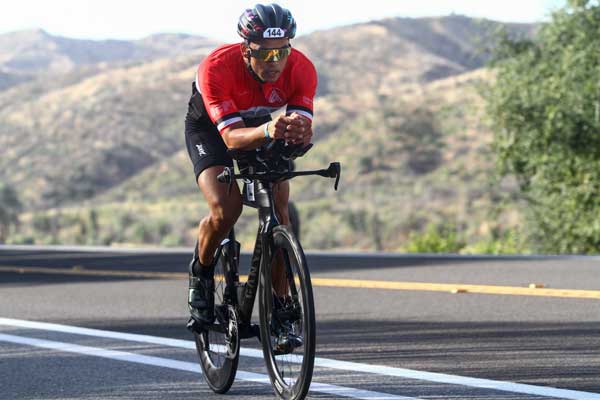 Related Posts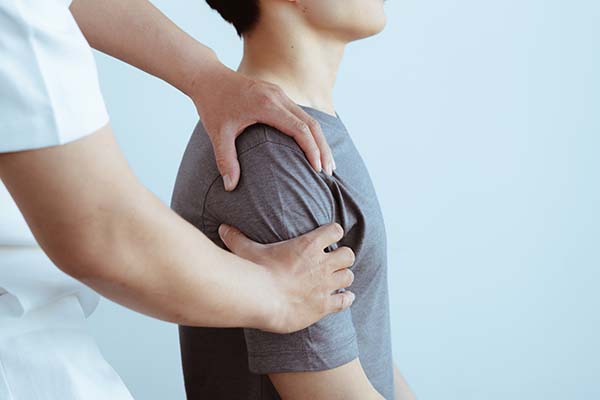 A shoulder rotator cuff injury can be a painful and debilitating experience. Whether you injured your shoulder due to a sports-related incident, a fall, or repetitive motions, recovery from this injury can be long and challenging. However, an experienced physical therapist can guide you through the healing process, helping you regain strength, mobility, and function…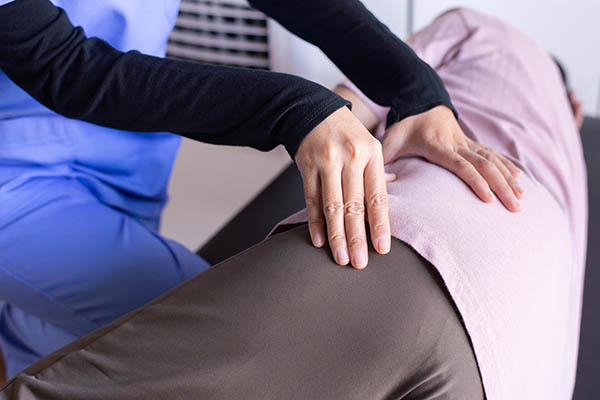 Total hip replacement surgery can help restore mobility and reduce pain in a diseased or otherwise damaged hip. Whether the issue was osteoarthritis or something else, it is expected for patients to feel excited about having a more active lifestyle. Fortunately, a physical therapist can help get you moving again. In this blog, we will…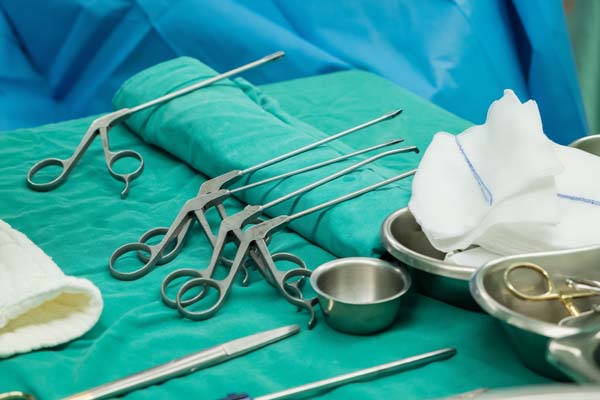 Physical therapy is crucial to healing after the anterior cruciate ligament, or "ACL," sustains an injury and requires surgery. The combined goal of ACL reconstruction surgery and physical therapy is to restore the knee's mobility, strength, and endurance. This makes them critical for injured athletes, a common demographic for ACL tears and injuries. This article…