We look forward to be part of the Senior Expo Irvine at the Lakeview Senior Center August 25, 2023 from 9am-12:30pm. Come by our booth and meet with our Doctors of Physical Therapy. Let us answer your questions about balance and fitness training, physical therapy, and wellness. Live. Life. Now.
Hidden Gems: Meet Victor Rusenescu of Orange County Physical Therapy OCPT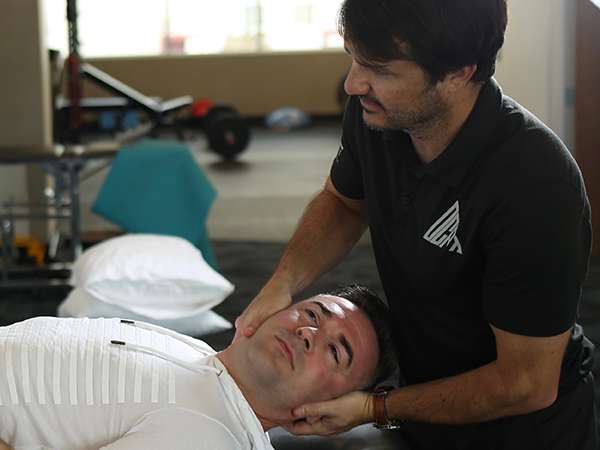 Today we'd like to introduce you to Victor Rusenescu.
Hi Victor, we'd love for you to start by introducing yourself. How I started OCPT? July 2018, I got released from my current contract as a director and quickly knew I needed to be an owner to my own physical therapy clinic. I knew I wanted to own long before but didn't have the "balls" to say to do it alone. I still didn't do it alone as my wife pushed me to open. I have worked in the physical therapy environment for over 20 years first as an aide then athletic trainer and then got my Doctorate in 2007. I believe timing is everything but also without risk there is no reward. I took lots of risks to be where I am today. I feel we have been able to sustain and grow even during this past Covid year of closures and more. Having mentors and or one mentor to look up to has helped me as well to be able to talk to about problems and ideas to avoid feeling you're alone on trying to grow a business where there is so much competition.
I'm sure you wouldn't say it's been obstacle free, but so far would you say the journey have been a fairly smooth road? Struggles is always trying to avoid looking at money and focus on the one thing that gets you money. So my advice whatever you spend your time worrying about the most stop it and focus on the one thing to get you where you want to be for that moment.
Thanks - so what else should our readers know about Orange County Physical Therapy OCPT, Inc? We are an outpatient physical therapy clinic in Newport Beach. We specialize in orthopedics, pain management, women's health, sports rehab and vestibular rehab. We are set apart from other physical therapy clinics because our doctors work exclusively with the patient without use of assistance or aides. One on One approach. I am extremely proud of our reputation and that we have very skilled doctors that not only skilled at their craft but are athletes themselves pushing their bodies to be top shape. Our services are focused and geared for each person. Just because we all suffer for example from back pain doesn't mean we treat them all the same. We look at each person individually and design best practice outcomes to get results in fewer number of visits. We do this through continued skilled practices and measurable studies and practices of yearly educational courses. OCPT is all about higher quality of care in all aspects from interactions with our front desk to their time spent with our doctors. We also offer higher standard of fitness as our trainers work with our doctors to help clients with their fitness goals. Fitness clients are extremely happy to have their trainers working alongside doctors as they feel secure and know they are not just having a trainer count repetitions.
Before we go, is there anything else you can share with us? We work hard in communication with local doctors that refer to us to create goals that are met. We are a practice that focuses on pre-surgical and post-surgical rehabilitation. Our skills and working with surgical doctors of keeping in close contact to maximize each person's capabilities of reaching full potential of back to normal after surgery. We are in-network with all major insurance companies.
Contact Info: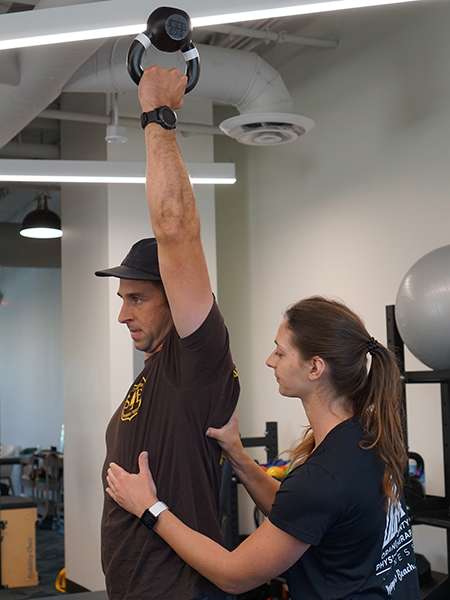 We captured so much fun at our Open House on 1/25!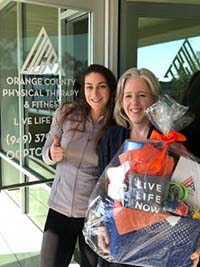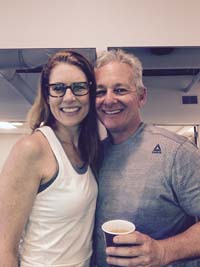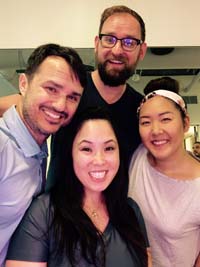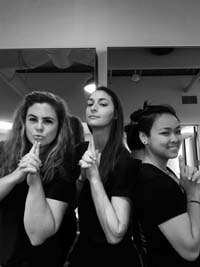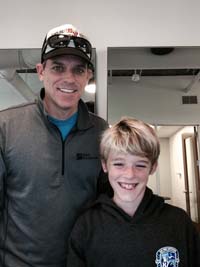 We are excited to be in Newport Beach.
It has been a dream of OCPT to be in this great community!
Coronavirus, Flu, Cold, or Allergies?
Here at Orange County Physical Therapy we are being proactive in protecting you. We understand the importance of keeping your health a top priority. This is why we are taking extra steps to keep you safe.
We treat one patient at a time and have private treatment rooms.
We wipe down all equipment after each use.
We have hand sanitize throughout the gym for your protection.
As always, we wash our hands after each patient.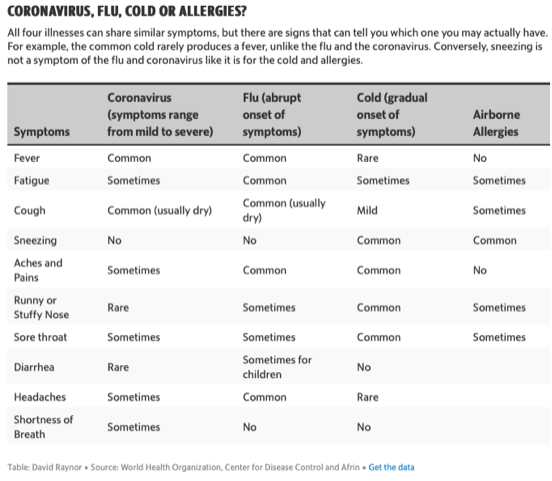 Shout Out to all that came out to support the athletes at @octriseriesofficial, it was a blast! Special thanks to all the athletes that stopped by the OCPT tent to meet us, learn about Physical Therapy, and get some much needed treatment after a day of Swim, Bike, Run! It was a pleasure to be able to support our triathlete community. #ocpt #livelifenow #newportbeach #costamesa #physicaltherapy #cyclingperformance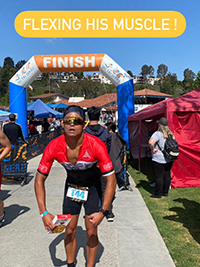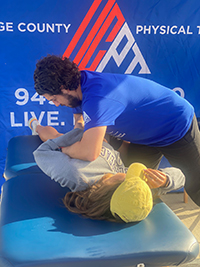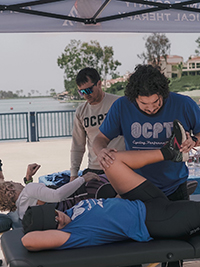 Related Posts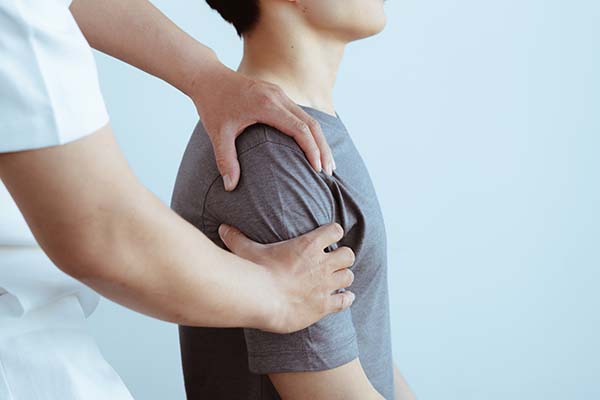 A shoulder rotator cuff injury can be a painful and debilitating experience. Whether you injured your shoulder due to a sports-related incident, a fall, or repetitive motions, recovery from this injury can be long and challenging. However, an experienced physical therapist can guide you through the healing process, helping you regain strength, mobility, and function…